Minimum 10 participants for maximum Fun!
Swedish Fika – Afterwork
Have you ever wonder if the everyday things can be expressed in poetry and colors – what would it look like?! In an inclusive and creative manner, we start exploring and interpreting the habitual and the familiar with the aid of artistic methods. Colors, music, poetry and other art forms merge.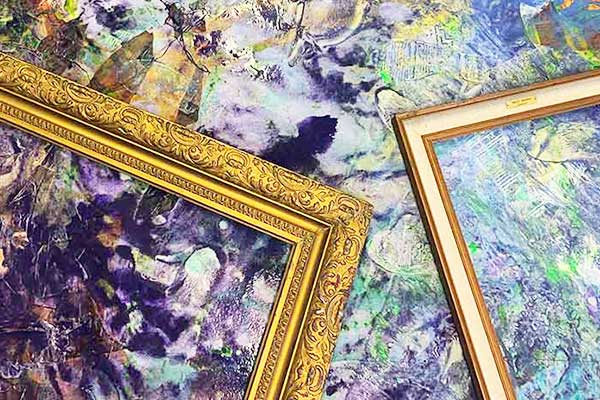 Swedish Fika – Wine Tasting
Challenged by a new reality, the need for new art forms and perspectives arose, inspiring the Swedish Fika methodology. This is indeed the great way to vaccinate yourself with music, art, and wine during the pandemic.
Swedish Fika – Wine & Dining
After the creative exploration in the artist studio, the experience can be followed by a dining in one of the lovely restaurants in the neighbourhood. Filled with emotions and inspiration, you will definitely need to celebrate your great co-production result.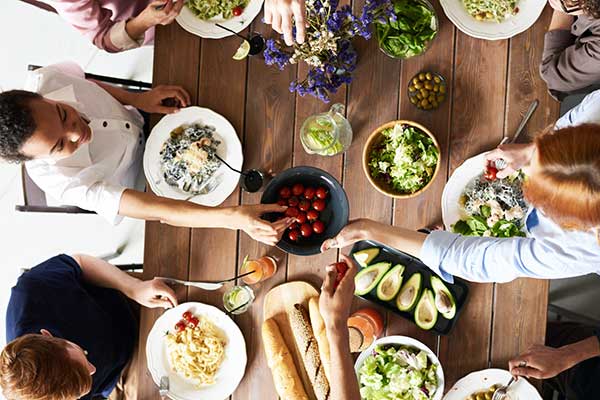 fika